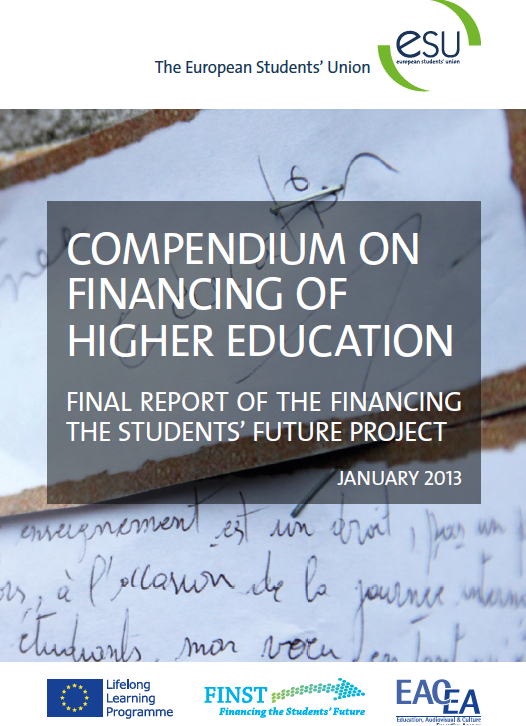 The European Students' Union (ESU) has now published the Compendium on Financing of Higher Education. It contains the results of an extensive two-year long research project on the aspects of different financing systems for higher education in Europe by exploring the benefits of both public and private funding sources. To see full version of the research, please follow this link: Compendium on Financing of Higher Education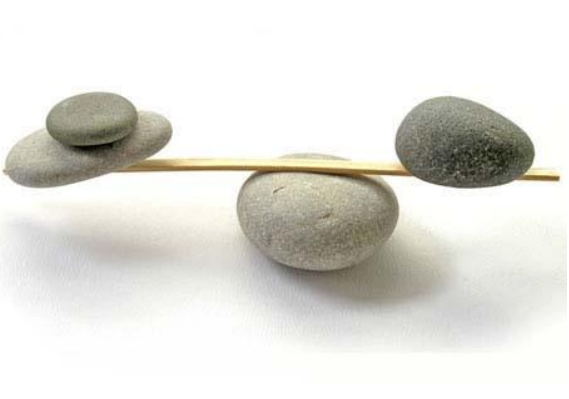 My tutor continues to provide our readers and partners with relevant information on Social Entrepreneurship. This time we would like to share with you information and publications of Schwab Foundation. We found the publications of this foundation very useful tool for social entrepreneurs developing their projects, searching for funding, managing their organizations.
Please use these links to access publications of Schwab Foundation here:
Read more...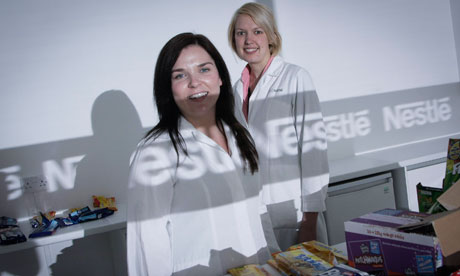 Kim Hughes studies a bar of chocolate in the way that most of us would examine a diamond necklace. She has no thought of eating it, but admires its design and the effort that has gone into its construction. Having completed Nestlé's graduate training programme last year, she is now a "focused improvement specialist" charged with reviewing confectionery production systems.
Hughes competed against hundreds of other hopefuls in a gruelling recruitment process to gain her place at Nestlé, but acknowledges she was lucky to have graduated before her chances of finding work receded dramatically.
Latest figures from the Higher Education Statistics Agency show that among the graduate class of 2010, only 62% were in work six months after leaving university, with a further 7% combining work and further study. This is an improvement on the previous year, but is still well below pre-credit crunch levels.
Read more...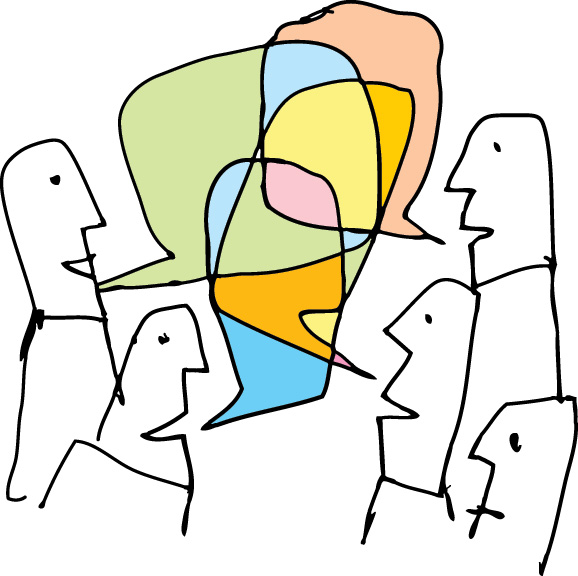 A few days ago, Vshuf, an international student, posted a message on the Student Room discussion site. He/she wanted to know which university – Glasgow, Birmingham, Warwick, Nottingham or the Institution (sic) of Education would be the best place to study business. The academic reputation of the institution was important, but there was another consideration: "How are people like in these universities?" the post asked. "I have watched some videos about Warwick on YouTube and it seems to me that the people are snobby and arrogant in contrast to those from Nottingham." Members were quick to defend Warwick, but Vshuf remained unconvinced.
 The thread highlights the difficulty that universities face in the age of social media. At a time when reputation is more important than ever because of higher student fees and greater global competition, the ability to manage their reputations is increasingly falling out of their hands.
Read more...
Doctorates are in demand all over the world, but Germany is where politicians seem to need them most. Of the members of the country's lower house, 114—or nearly one fifth—hold PhDs, and that includes the chancellor, Dr Angela Merkel. This strange love of doctorates helps explain why Germany's defence minister, Karl-Theodor zu Guttenberg, copied parts of his PhD thesis from others, leading ultimately to his resignation on March 1st. By comparison, far fewer American eggheads go into politics. A mere 18 members of the 112th Congress—around 3%—hold a doctoral degree; none of them senators. More than 100 had served in the armed forces.

Still, plagiarism, if found out, does not always kill political careers. Joe Biden survived several incidents, before becoming America's vice-president. Russia's Prime Minister, Vladimir Putin, was accused of copying parts of his PhD thesis. So was Martin Luther King. Muammar Qaddafi's son, Saif, could soon be stripped of his PhD, too. But that is hardly his biggest worry.
 From The Economist print edition
Read more...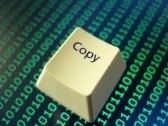 Academics have been accused of failing to make use of new technology to improve research because they are "selfish" and bogged down in the peer review system.
Speaking at a British Library debate, organised by Times Higher Education, academics and students agreed that researchers had not embraced new technology to share their data and findings.
Addressing the question "What is the future of research?", Matthew Gamble, a PhD candidate in computer science at the University of Manchester, said that despite projects such as Galaxy Zoo, which shares academic data with the general public, the culture of the "selfish scientist" was holding back British research.
"Altruism is quickly beaten out of young academics in favour of retaining data and making sure you can produce as many publications as possible," he said. 
Read more...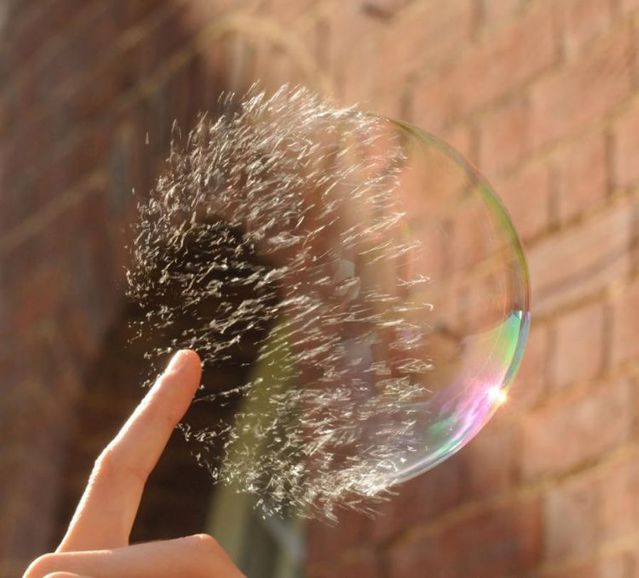 A LOT of people, not least my colleague 
Schumpeter,
 have been saying lately that the next bubble to burst is going to be in higher education. The idea is that people are spending too much on higher education, taking on too much debt, and failing to get the reward they expect. This bubble is bound to burst, and will leave American colleges and universities with huge over-capacity. One strong advocate of this view is Peter Thiel, a legendary investor in Facebook, who featured in the film, "The Social Network". He says:
Education is a bubble in a classic sense. To call something a bubble, it must be overpriced and there must be an intense belief in it. Housing was a classic bubble, as were tech stocks in the '90s, because they were both very overvalued, but there was an incredibly widespread belief that almost could not be questioned — you had to own a house in 2005, and you had to be in an equity-market index fund in 1999.
Read more...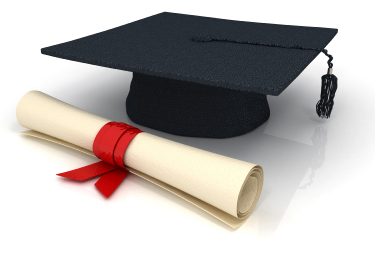 Question: When is a doctorate not a doctorate? Answer: When it's a master's degree.
So here's the thing: government education ministers in Australia are seriously considering a proposal to award certain master's degrees that would entitle the holder to use the title "doctor of...".
Eh? Run that by me again? It's the doctorate you have when you don't have a doctorate, is it? But if you want a doctorate, shouldn't you, um, do a doctorate? Just saying...
Yes, it might sound elitist to reserve the title of "Dr" for those who have actually done a PhD or a professional doctorate, but I'm in accord with Susan Greenfield, the UK science communicator and researcher, on elitism in universities: it has its place.
Read more...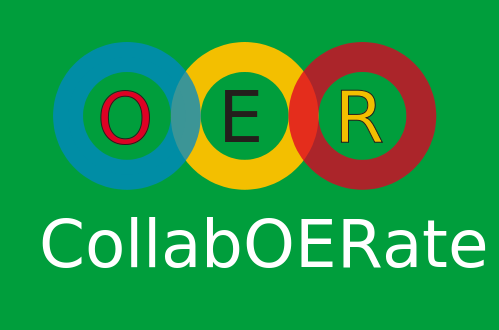 The term open educational resources (OER) encapsulates the simple but powerful idea that the world's knowledge is a public good. The internet offers unprecedented opportunities to share, use and reuse knowledge. Sadly, most of the planet is underserved when it comes to post-secondary education.
The notion of sharing-to-learn underpins the scholarly pursuit of knowledge. Researchers know that a rigorous literature review of existing knowledge is the natural starting point in tackling a research question. But while in our research we have no problem with sharing and building on the ideas of others, in education the perception is that we must lock teaching materials behind restrictive copyright barriers that minimise sharing.
Sometimes universities justify this position on the grounds that the open licensing of courses will damage their advantage in the student recruitment market. These publicly funded institutions expect taxpayers to pay twice for learning materials.
Read more...
In response to letters from the European Students' Union (ESU), the Norwegian ministry of Education intends to issue a joint statement with ten other Northern European countries in which they express their common concern about the violation of academic freedom in Belarus. So far, Estonia, Denmark and Lithuania already confirmed their participation. 
In the draft, addressed to the Belarusian minister of Education Sergey Maskevich, the education ministries say it "is deeply unjustified" to keep academic staff or students away from the opportunity to pursue "their quest of knowledge" because they have expressed their political views. The draft still needs to be confirmed by the other seven national ministries.

Read more...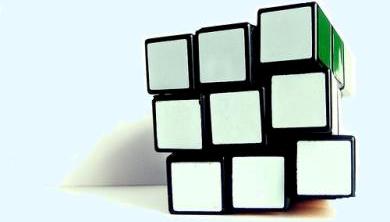 Some UK universities are considering awarding students in all subjects extra marks to their degrees if they can show "corporate skills" or experience in the jobs market, the Guardian has learned.

Undergraduates on all courses could earn credits for showing they possess the ability to run a workshop or make a good presentation, under the University of Leicester's plans. University College London's career unit is in discussions with senior managers over how to accredit employment skills, and Durham University is considering giving marks for work experience. Workplace skills courses have been a compulsory part of vocationally-oriented undergraduate degrees, such as engineering, for several years.

Read more...
<<

Start

<

Prev

1

2 3 Next > End >>


Page 1 of 3